Quick and Easy to Install Products
Welcome to a new world of interiors. Grout free shower wall panels.
Join our expanding installer network today Secure your area!
Latest Grout Free Technology
Fast & Flexible Renovations
Skills Required: Measure Accurately & Cut Straight
The Ultimate Wet Area Repair Products Leaking Showers
We Are On The Search For Installers Across Australia To Join The Mr Wet Wall Team
We have an exciting opportunity to join Australia's fastest growing wet area panelling supplier. With customers all around Australia Mr Wet Walls installer mission is for all our customers to be able to have our products installed professionally.
Speak to Mr Wet Wall today & tell us why you're the perfect fit.. then let us do the rest!
No Grout, No Worries
We Use the Latest in Bathroom Technology – Wet Wall Panels
Installer Benefits
Tiling. Is an expensive, time consuming, messy job with heavy lifting – Wet Wall Panels are the complete opposite, lightweight, rapid install & 100% waterproof meaning no call backs.
Leads. Mr Wet Wall will pass leads direct to the installer with no fee.
Discounts. Installers receive trade discounts and samples folders.
Re-grouting only masks the real problem for a short time then it returns.
Our Wet Wall panels are 100% Waterproof & a fraction of the cost of re-tiling.
They can even be installed OVER existing tiles to save the demolition time & mess.
Leaking Showers Done Right & Made Easy
Labour Example
2 Walled 1m X 1m Leaking
Re-Tile = $1975*
vs
Wet Wall = $299
You Work To Your Own Schedule
Labour Example
2 Walled 1m X 1m Leaking
Re-Tile = $1975*
vs
Wet Wall = $299
*With tilers charging day rates for small areas 3-4 visits including waterproofing, wet wall labour is much less and 4X faster.
Start Receiving Leads Today!
See Why Our Customers Love Us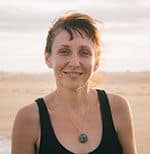 I love it!
Just a quick note to tell you how pleased we are with our wet wall panels. We employed a young man to install them around our bath/shower. It looks great and is so easy to run over with a squeejee after showering. Made a heap of difference, I love it. Thanks also for the quick delivery.
Kylie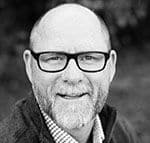 Great customer service
Great customer service from first point of contact. Staff went over & above to fulfil my requirements. Lots of lovely designs & colours to choose from. Excellent product!! So easy to install & maintain. Thank you.
Brad


Love them!
Ordered wet wall panels and had installation team out, love them! Neat and tidy install and so much easier to clean! Thank god no more grout to mess round with Thanks heaps
Matt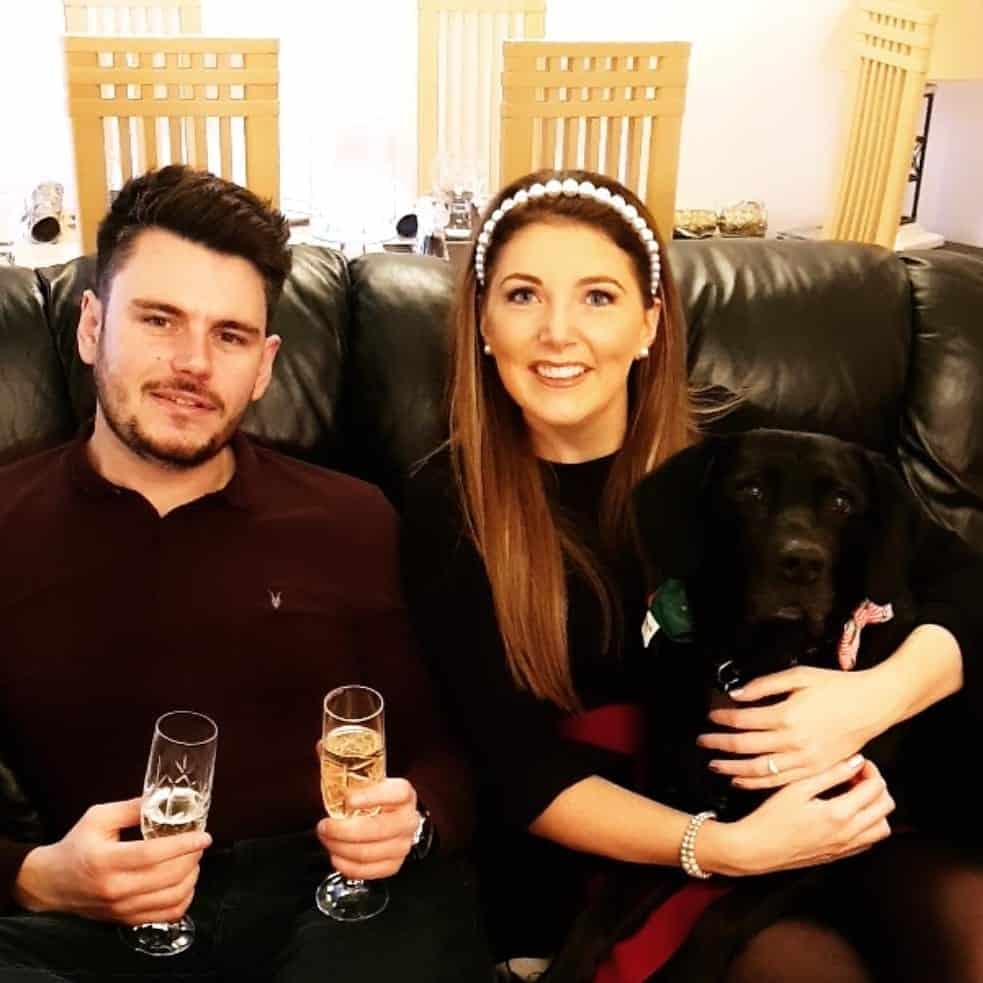 Excellent Service
Excellent service. Friendly, reliable, and very professional. Looking forward to using this service again. I would highly recommend this business.
Peter and Wendy