People can be overwhelmed with the different options that are available to cover up walls, which is why most people stick to paint. But if the paint still does not help, try these tricks for covering up damaged walls.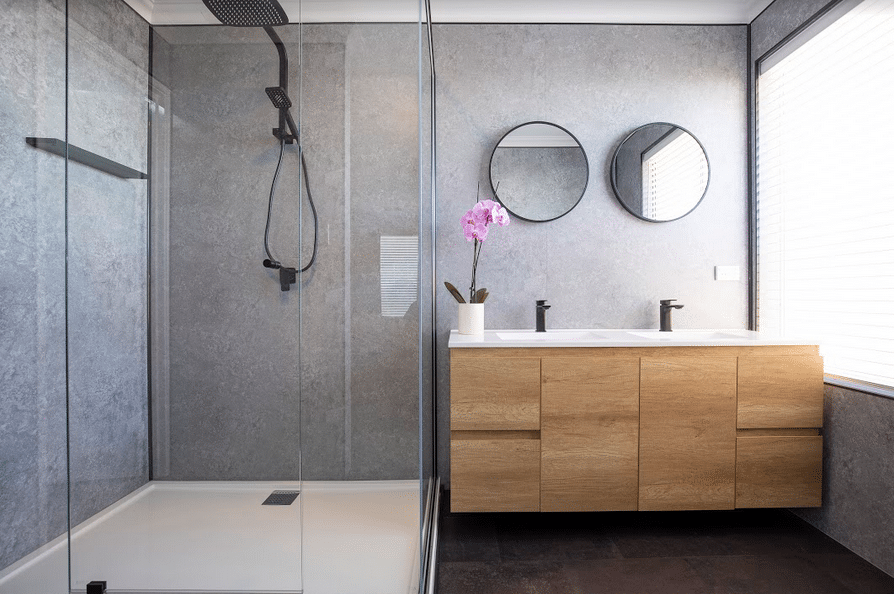 1. Wall Panels Perth
Wall panels are not a new system but a system which is increasingly becoming popular amongst builders, tradesmen and DIY enthusiasts not only in Perth but across Australia. Try here: https://www.mrwetwall.com/wetwallpanels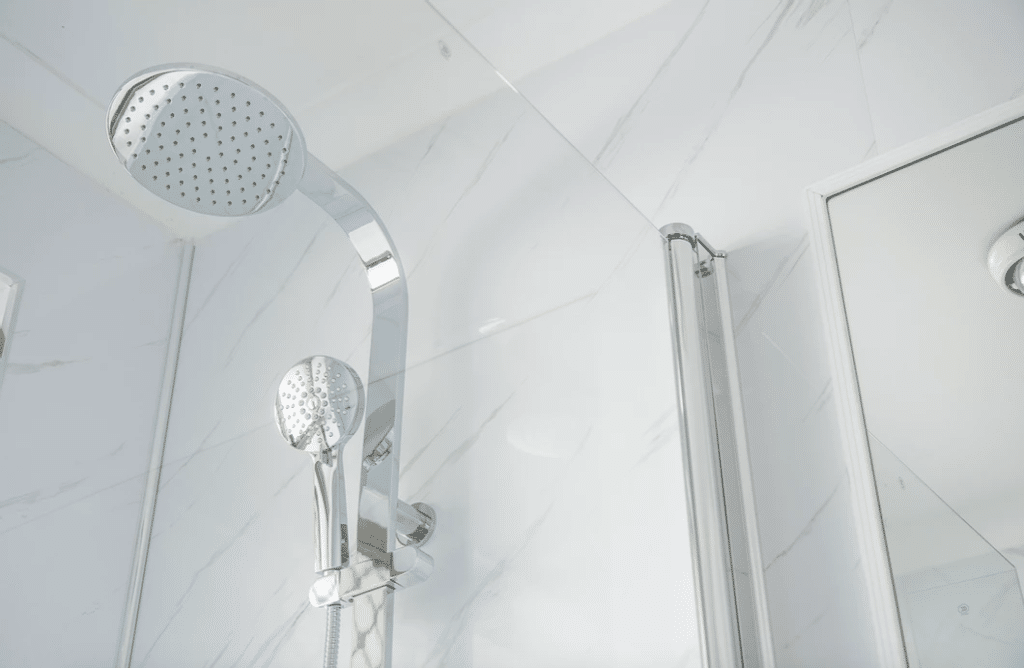 2. Wall coverings for bathrooms
Again the traditional methods are tiles but wet wall panels are increasingly taking over this as the must have fashion statement, massive savings can be made on labour costs and are a much more hygienic covering and with no grout being used means less mess during the installation and no more mouldy stained bathrooms.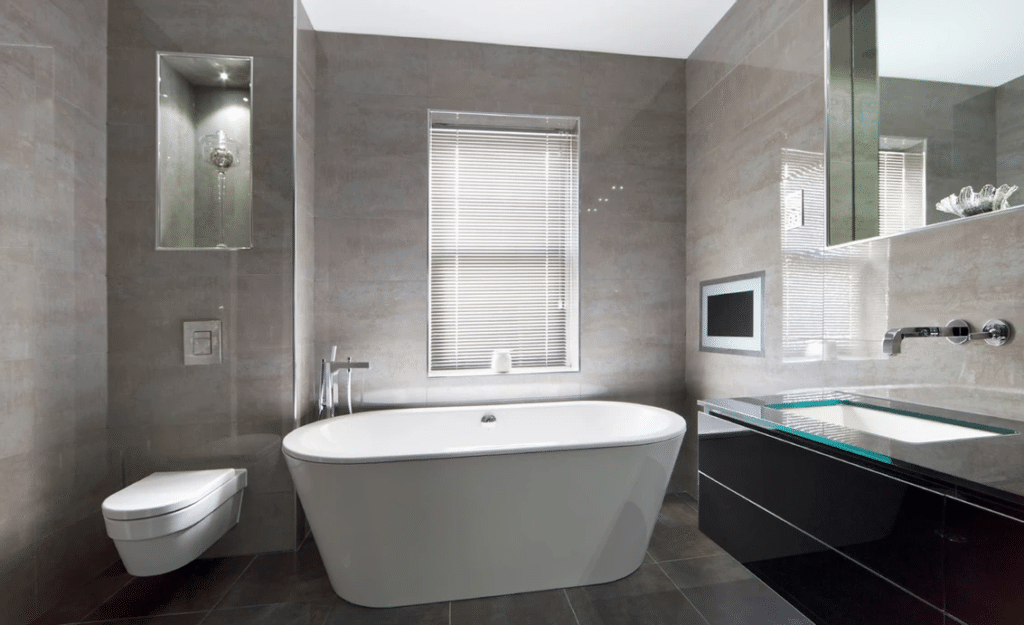 3. Picture collage
It may be an easy fix. If your walls have a unusual texture or are maybe just plain ugly, you really just need something to distract your eyes. A great way to do this is a collage because it can cover a huge space. Also, if you have unwanted holes in your wall, you can pick and choose where you place the collage. This is a clever tactic because, sometimes, the space you are trying to cover is just too big to cover with one picture, especially because one picture that big can be really expensive. A collage can actually remain pretty cheap if you can find frames on sale. Smaller pictures and portraits tend to be surprisingly inexpensive. Try a picture collage on one of your walls that is damaged!
4. Tapestry
This could seem old fashioned. But it doesn't mean that you need an eighteenth century dining room tapestry. Finding a modern tapestry isn't as difficult as you would think it would be. Also, it can be a great way to add texture to your home, creating a warmer, friendlier feel. Tapestries are great because you can find them in different lengths and widths. Although you might have to search, a tapestry will be a worthy investment to your home and a great fix to your dreadful walls.
5. Drywall Mud
This trick could take a little trial and error. However, this is a great alternative to completely replacing panelling or dry wall. The best thing you can do for creating this textured look is to look up videos online of different ways to stylize drywall mud. All you have to do is get the mud on your walls, let it dry, and then paint over it. This can create some nice texture in a room that might have been previously kind of boring. Try out this technique for a creative solution to undesirable walls!
6. Curtains
Some of the worst damage on walls can be above windows from previous curtains. The obvious solution is to put up your own curtains! However, in order to make sure that you are getting the most use out of your curtains, you should be aware that there are different ways you can hang them. You can hang them much higher than your actual window, which covers up more of the wall and adds height to your room. Also, if you have a couple of windows next to each other, you can hang them in between the windows to cover up the walls.
7. Mirrors
Mirrors are a great decorating tip in general. They make small rooms look much bigger than they actually are. Also, they are a great way to cover up damaged walls. You can get mirrors in many different sizes to fit the needs of your walls—and even include them in a collage wall. If you need a wide area covered, an easy way to fix it is to use a full-length mirror horizontally instead of vertically. Get creative with your mirrors in order to cover up unwanted ugly spots on your walls.
8. Fabric wall coverings Perth
Something that is becoming more trendy is using sheets or long pieces of fabric as wallpaper. This is something you can do on your own. Using a staple gun, staple ruffled, pleated, or just straight fabric to the top and bottom of your wall. This will create a nice texture and will cover up any damaged areas. This is a great alternative to wallpaper, paint, or new drywall. Using fabric also allows you to choose from many different patterns and colours—and it is relatively inexpensive! Also, if you hate it, it isn't terribly hard to take down!
9. Wall tiles Perth
This will take a lot more effort and skill to accomplish, but it will definitely be worth it so long as you can stretch your wallet. This is a great way to cover up ugly walls and to add a nice, unique touch to your home. If you look up videos for how to tile or brick walls, you should be able to manage this yourself. Tiles can be especially appropriate for a bathroom, kitchen, or laundry room. Be sure to get the right stuff and follow directions for the best results!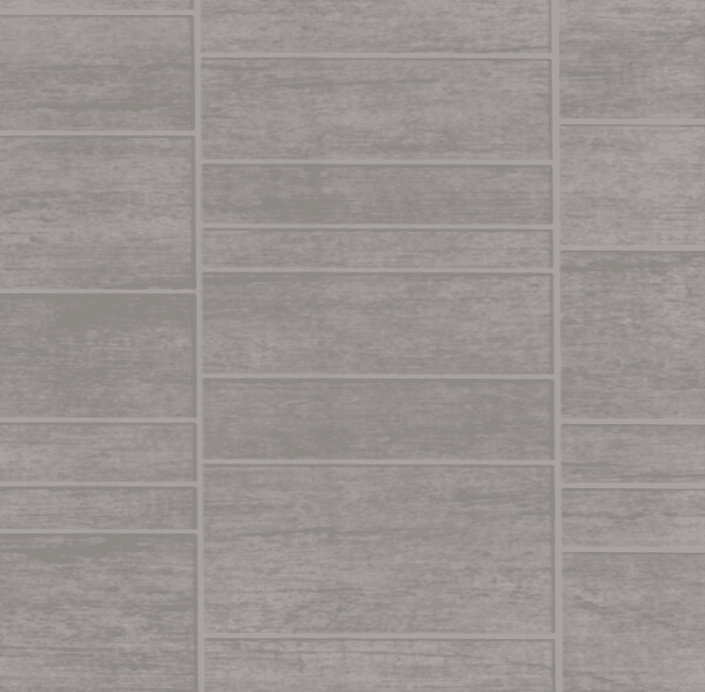 10. Wall painting Perth
Faux painting is definitely a learned skill. However, there are some simple Wall Painting Perth artists. For example, if you are trying to accomplish a beach theme, you can layer colours like yellow and then go over it with a sponge so that it will look like sand. If your walls have strange textures embedded in them, this might be the perfect solution for you! Check out some videos online to find out different patterns that you can accomplish, like marble or wood!